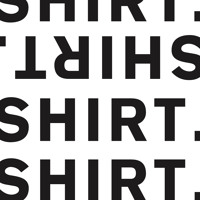 Well if we learn something today it's that some dude called 'SHIRT' fucked Rhianna. Look he made a website about it:
http://shirtfuckedrihanna.com/
I don't know if this video is proof or not but it IS a fucking killer tune. On what sounds like a RZA produced Death Grips beat 'SHIRT' delivers a powerhouse performance. In fact this guy is chewing up Wu-Tang grit and spitting it out with a DOOM like smoothness. Maybe Action Bronson if he was a serial killer not a chef? If nothing else I'm definitely intrigued.
Has anyone else fucked Rhianna that I should know about? Comment!
Will