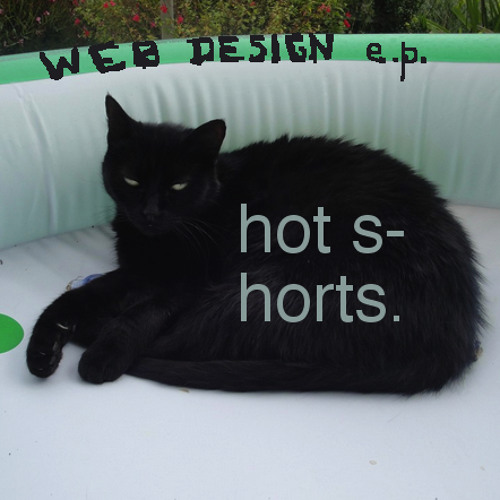 This week's thing I'm not going to shut the fuck up about is undoubtedly going to be Hot Shorts' Web Design EP mainly because their email submission game is on some next level shit!
"We are shy and small and self-deprecating. Our influences include: Nirvana, Pavement, Teenage Fanclub, Weezer…"
Seriously how was I not going to write a band like this, especially when they spent 5000 of their hours writing/recording/mixing it. HOT SHORTS MOTHERFUCKER.